Ready For A Business Coach?
Let's Take Your Company To The Next Level!
Coaching for Business Owners & Entrepreneurs
GET YOUR FREE CONSULTATION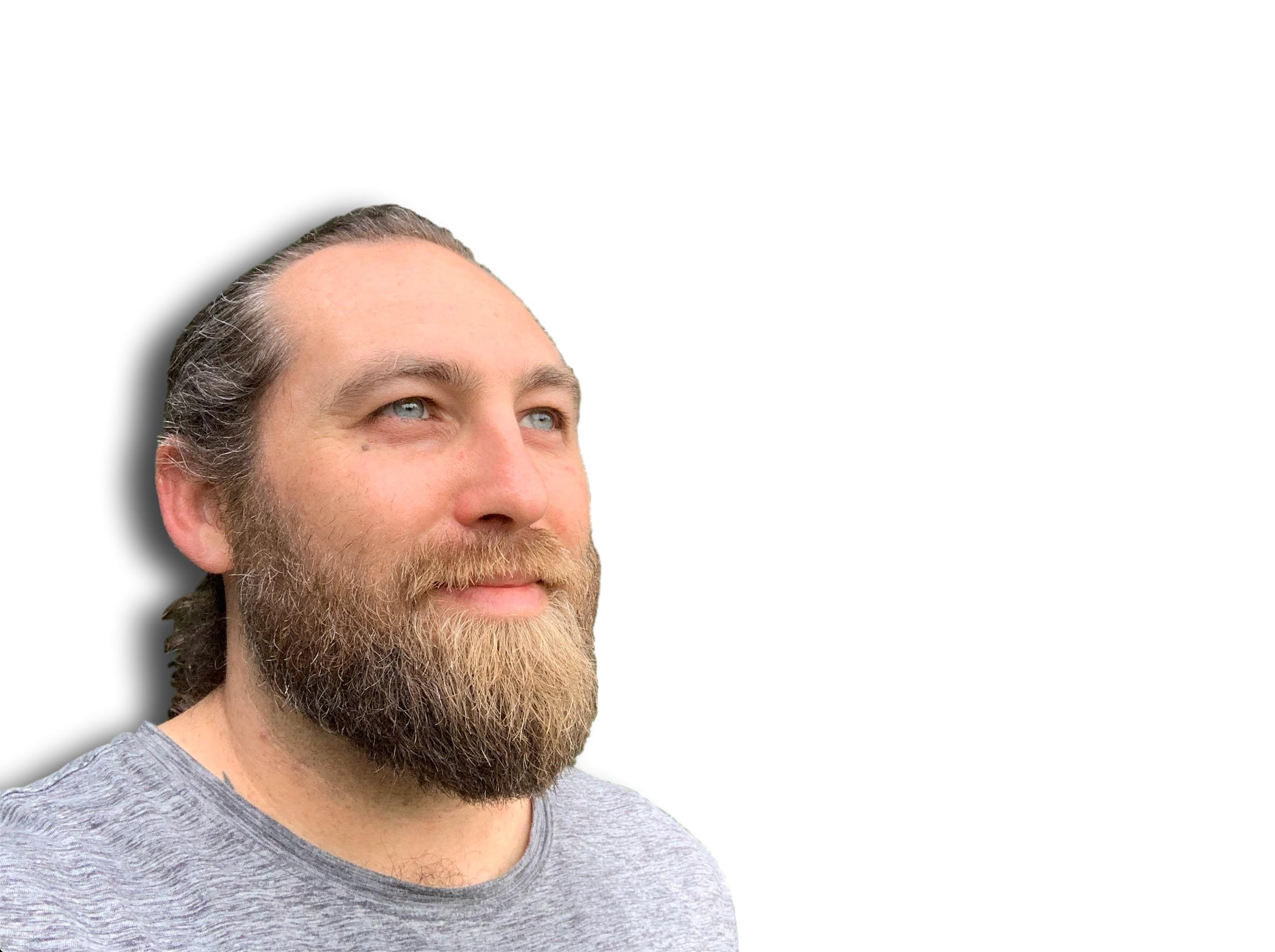 About Jeremy Creager
Business Coach
Hi, my name is Jeremy Creager and I am a husband, a father, a son and a brother. I'm a driven marketing consultant specializing in and dedicated to delivering high quality business development, customer service, Internet Marketing Systems and Solutions for local businesses.
I have been passionate about business since I was 14 years old. Back then I cut firewood and mowed lawns for extra money. Since then I have been a dedicated student, an employee, and built business's from the ground up.
With me on board as your coach backing you up, you will know that you have a confident, experienced and knowledgeable person on your team who can deliver the kind of quality work you and your clients expect and need.
My Expertise


Over 20 years building businesses, marketing, networking and creating automated online sales funnels systems.
Business Automation
Automating your business is the best way to leverage your time and money to streamline everything from marketing, to lead Generation, to sales, appointment setting and more.
MARKETING
Both offline and online Digital Marketing is the life blood to bringing in more business/leads and sales in order for any company to grow and thrive, creating the ability to scale.
SEO & WEBsites
On-page and off-page Search Engine Optimization and Website development go hand in hand for ranking on the search engines and converting visitors into leads and sales for your business.
TRAFFIC
From driving Free Traffic with content syndication on Social Media sites, to Networking sites, to Paid Ads Traffic on Google & other local listings with banner ads showing up all over the internet.
The top row shows above the fold of a few websites I created and the second row shows a few social covers I did for their facebook pages.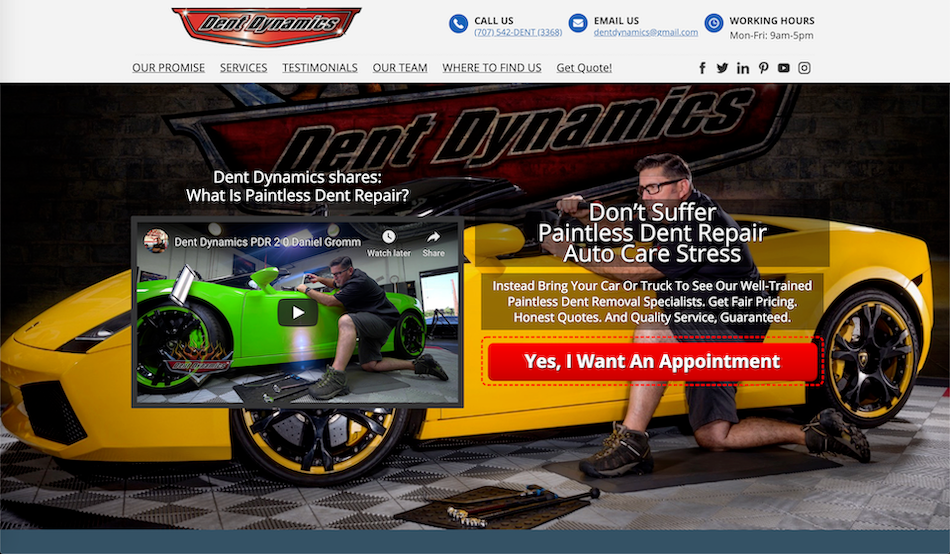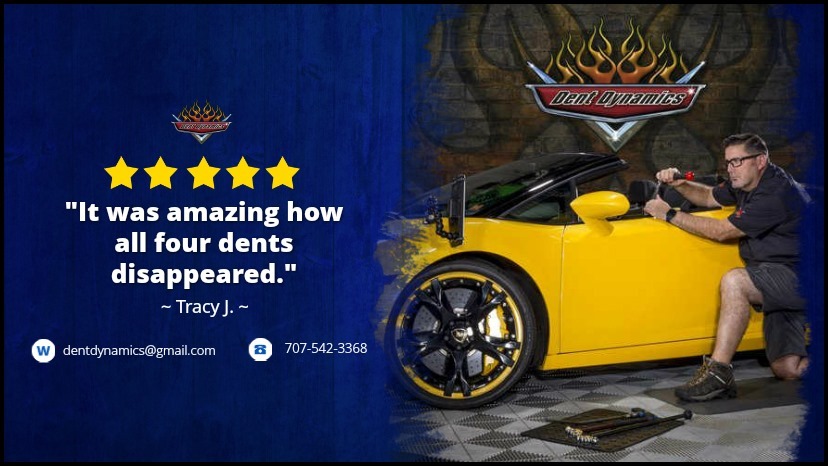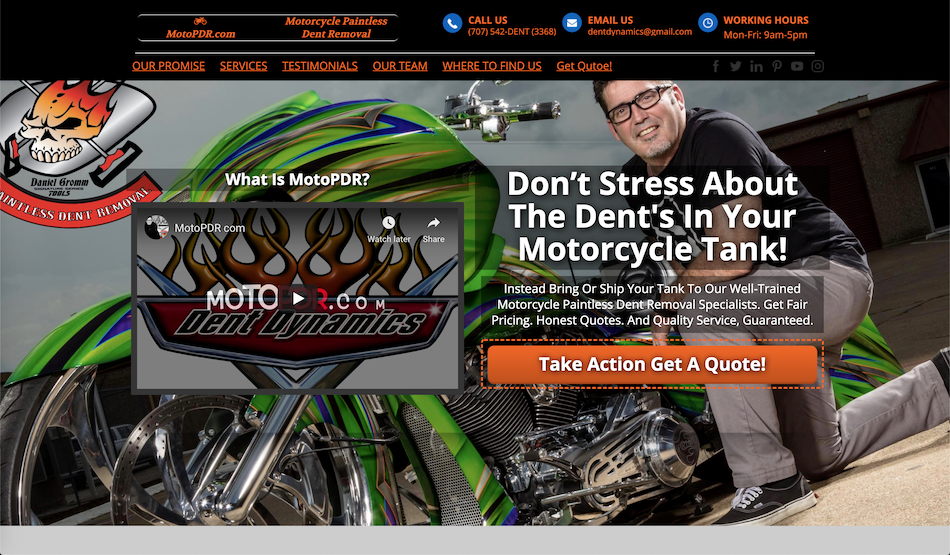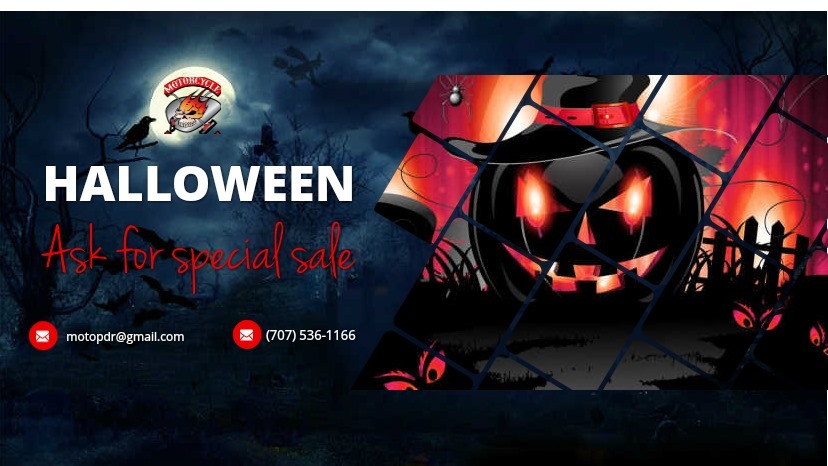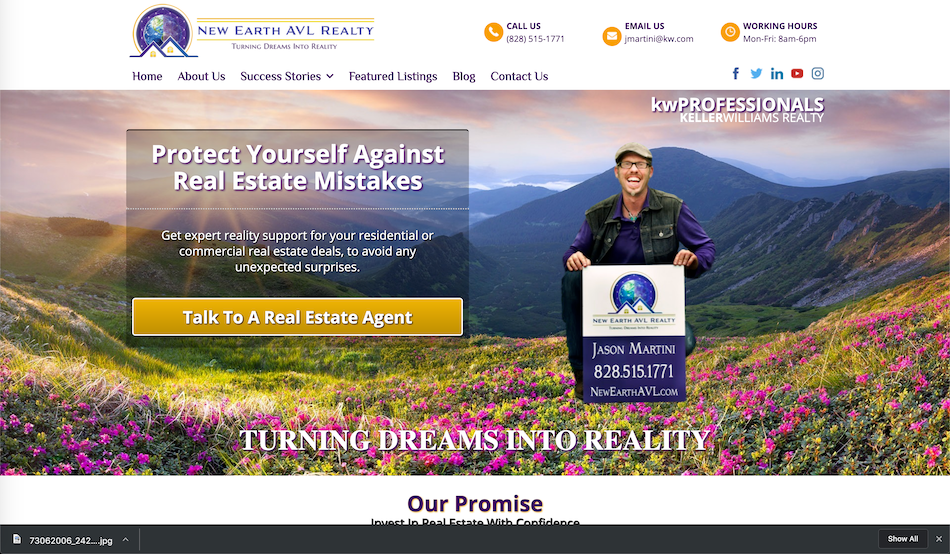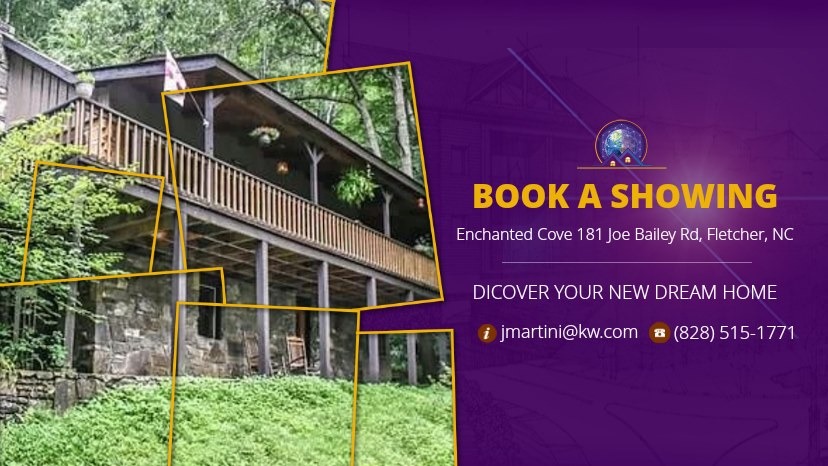 Listen To What My Clients Are Saying…


Because They Matter Most!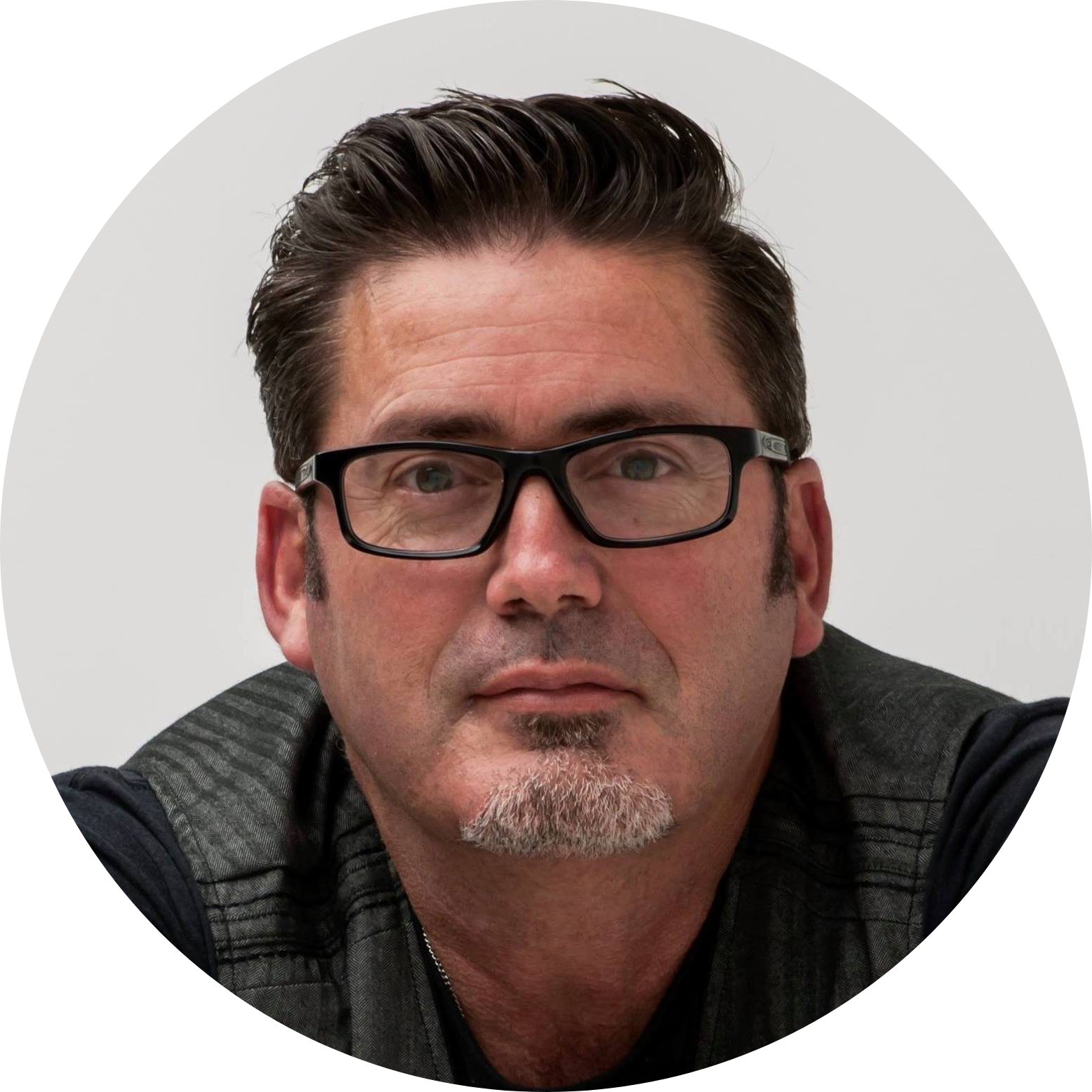 Daniel Gromm
Jeremy Creager has been redoing and updating my website for years now... He is also helping with my reputation Management and online marketing, plus social covers for my social sites.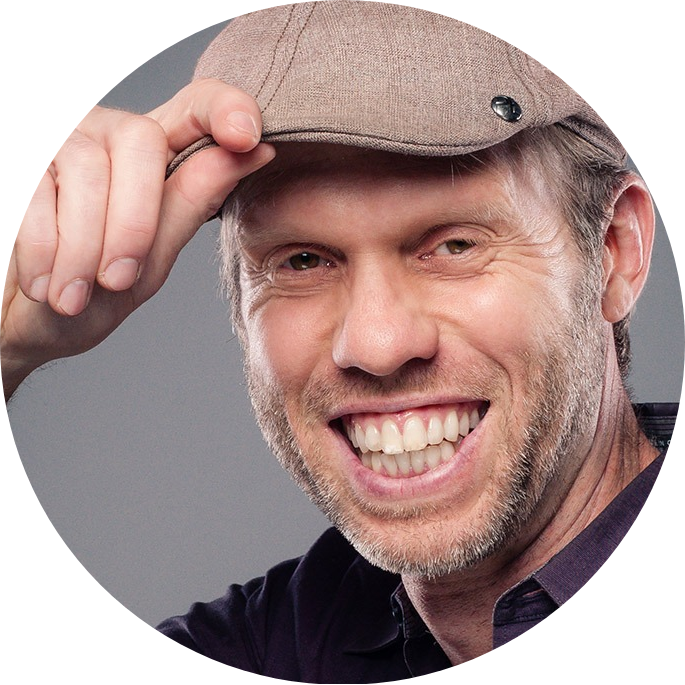 Jason Martini
I have known Jeremy Creager for over a decade now and have hired him on as my website and marketing guy to help me build my online presence and brand of my Real Estate company.
Have Any Projects In Mind?
Just Say

Hello!
With Business Coaching...
First let's Analyze your business to see where you're at and identify a starting point from where to grow your online presence including your reviews on local sites and social media platforms. I want to be on your team. Let's work one on one to take your business to new heights. Whatever you need, from SEO services to Reputation Marketing to Website Design to getting more leads plus so much more, I can help. For even more info check us out on the web
When you can have someone with over 2 decades of entrepreneur experience serve you. As a Consultant/a Coach or a Mentor guiding you in your business we can really take you to the next level. Tell me where you're at and where you want to be so I can show you what you may be missing and how to scale your company in ways you may not have even known about before.
Check out some of our Online Reviews… A Reputation You Can Trust!
How Do I Know If I Need a Business Coach?
What is Business Coaching?
How Do I Know if Business Coaching Is Right for Me?
Do You Only Work With Established Companies?
Do You Offer Ongoing Consulting Services?
Do You Invest In Startup Companies?
Still Not Sure? Get In Touch
Sales Development, Marketing, and Networking
Network, Market, Leads and Sales. When it comes to business the bottom line is putting money in the bank.
Planning
Visioning, Strategic Planning, and Defining Expectations
Let's go over your vision and plan together. We can talk about your expectations and map out where to go from here and the timeline moving forward.
Scaling
Operations, Personnel, Team Building, and Scaling Up
When it's time to really grow your business, from growing your team bigger, to better team morale that supports the success for everyone working at the business, to customer service satisfaction and generating more revenue to spread around.
Frequently Asked Questions
WHAT IS BUSINESS COACHING?
Business Coaching is part what you make it, meaning what you put in is what you will get out of it, so what do you want it to be? It's also part Consulting, Mentoring and listening to what you want and need. It's guiding you.
Business Coaching is getting tips and guidance from someone that is passionate about helping you, from someone that has many years experience building business successfully.
HOW DO I KNOW IF BUSINESS COACHING IS RIGHT FOR ME?
This is a really good question that I am glade your asking. I would ask you:
Are you happy and content in where you're at with your business now if it stayed the same?
Are you ready to take your business to the next level but not sure how?
Are you really good at what you do, ie; your trade or skill within your industry but might not know a whole lot about building a business?
Do you know what you want to do but don't really have someone you trust to bounce your ideas off of and get sound feedback from?
If you answered yes to any or all of these then Business Coaching is right for you.
DO YOU OFFER ONGOING CONSULTING SERVICES?
Yes Just let me know what you need and what your looking for and lets work it out so it best serves us.
DO YOU INVEST IN STARTUP COMPANIES?
Well, that depends depends on you, you're business and what kind of investment you're looking for. But let's talk. Contact me and let me know your ideas.
Get Your FREE CONSULTATION