Website Design & Development
---

I'm Jeremy. A Designer & Developer Making the Web a Better Place.
Do you need a website built, or rebuild your existing site?
For over a decade now I have been building websites on WordPress, Weebly and other platforms for myself, family members, friends and clients. Although sometimes time consuming I do love the creativity in creating not only websites that look beautiful but, also using my marketing background, sites that convert visitors into leads.

Are you in need of a new website design or a re-creation of a present website design you already have? Let's take a look at what you have going on right now & come up with a plan to build you what your needing for your business to best present your products & services to your ideal customers and clients.

Tell me what your looking for in a website, let me know what you want it to do and the main purpose for your website and we can work together on developing the perfect site for you and your customers or clients needs. Contact me today and let's mastermind about your business and website.
CHOOSE A PRE-MADE TEMPLATE

Firstly we need to define what it is your wanting & why so we can have a clear plane & goal to meet.

Next we work together or more so I create a website design off your plan and then present it to you.

Then we can go back and forth to make any changes until we get it to the way you want it and then…

Lastly we put up your new business website live so it's just the way you want it.
DentDynamics PDR Website Redesign
Daniel Gromm, owner of Dent Dynamics is Santa Rosa CA has the longest standing Paintless Dent Removal business in the United States, if not the world. He is a long time friend and Mentor of mine from high school. Anytime Dan wants website work done he calls me. In this image I redesigned his website on the ClickFunnels platform. But sense then I have re-done the site on my new Funnel site platform.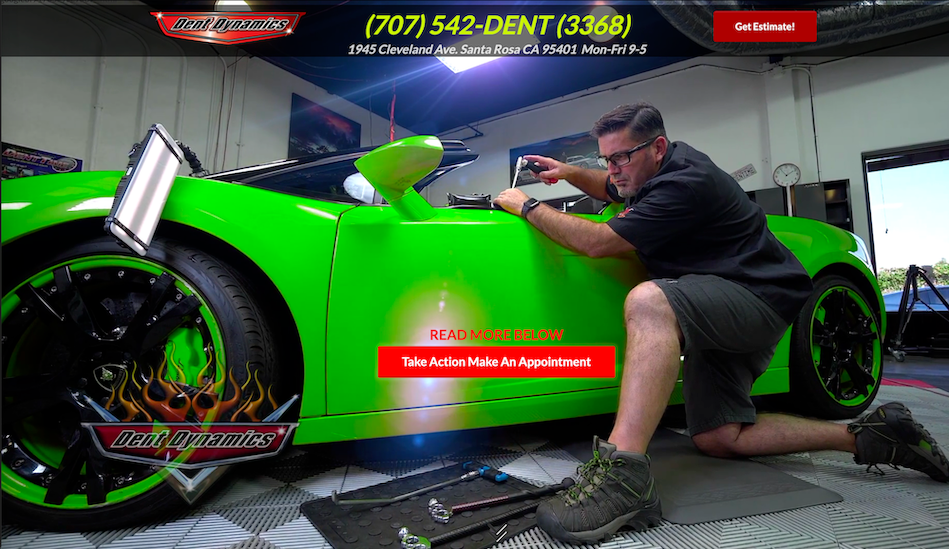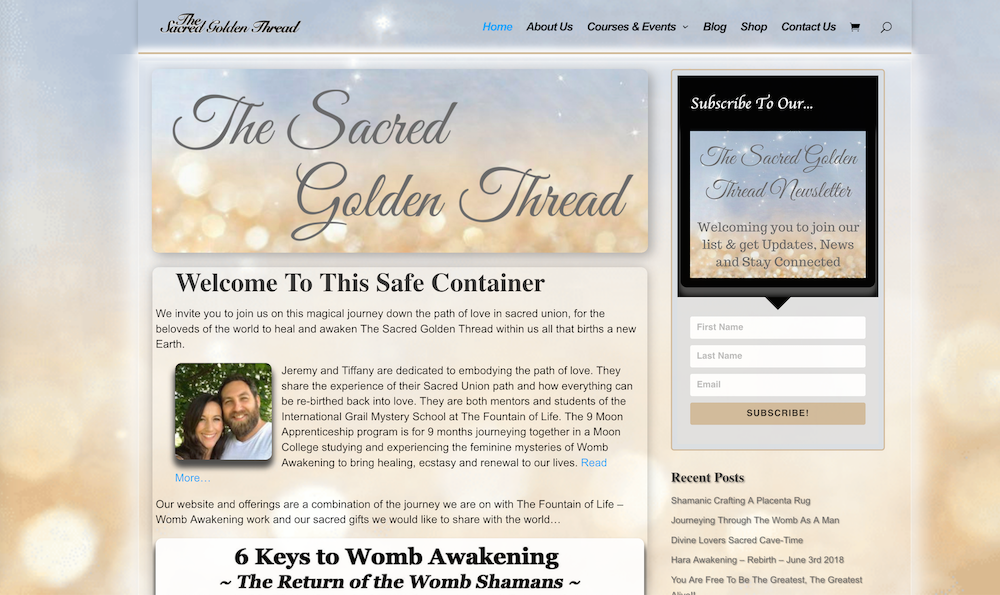 The Sacred Golden Thread Website Design
This website is my beloved and I's personal site for our spiritual offerings. You are more than welcome to check it out if you feel called. This site I created on WordPress.

Perfect Darkness Tint Website Design
This is my own window tinting business website that I have designed many times over sense I started this business back in 2006. This site as of now is built on WordPress platform. Feel free to check it out by clicking the Live Website link below.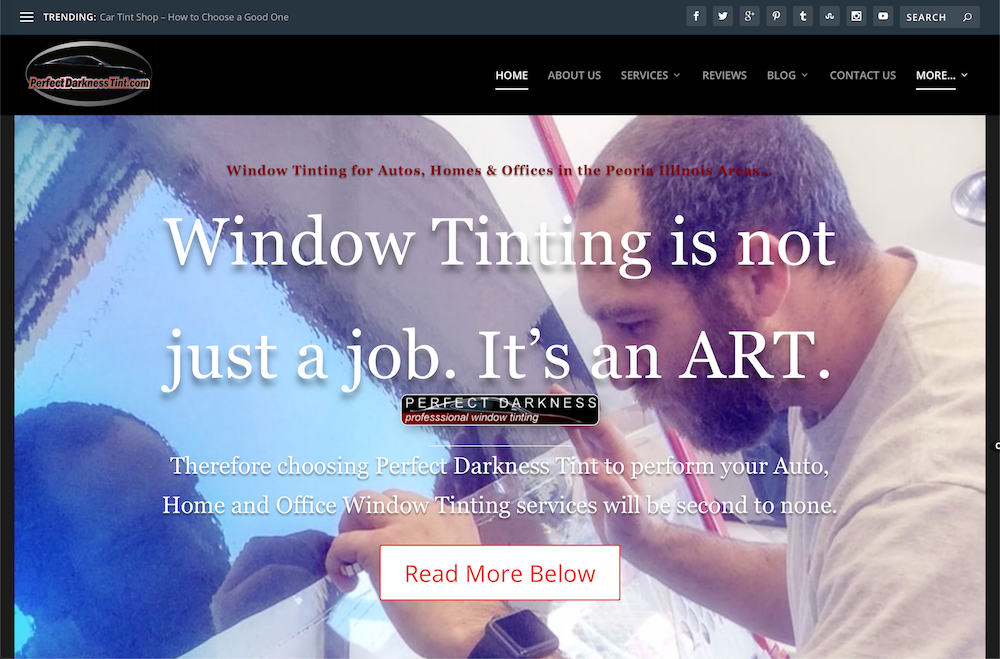 Ready to Make Your Idea Come to Life?
I'M AVAILABLE FOR HIRE OR FREELANCE
Hello! I'm Jeremy,
I've Been Building Websites for 16+ Years
As I have said before, building out websites is fun for me because it brings out my creativity and expression of passion in what I do. Plus I really enjoy working with my clients and creating something that they love and not only makes them happy but also helps their business grow.

If you want to know even more about me, my background and history and what I offer then I highly recommend you checking out Our Story page.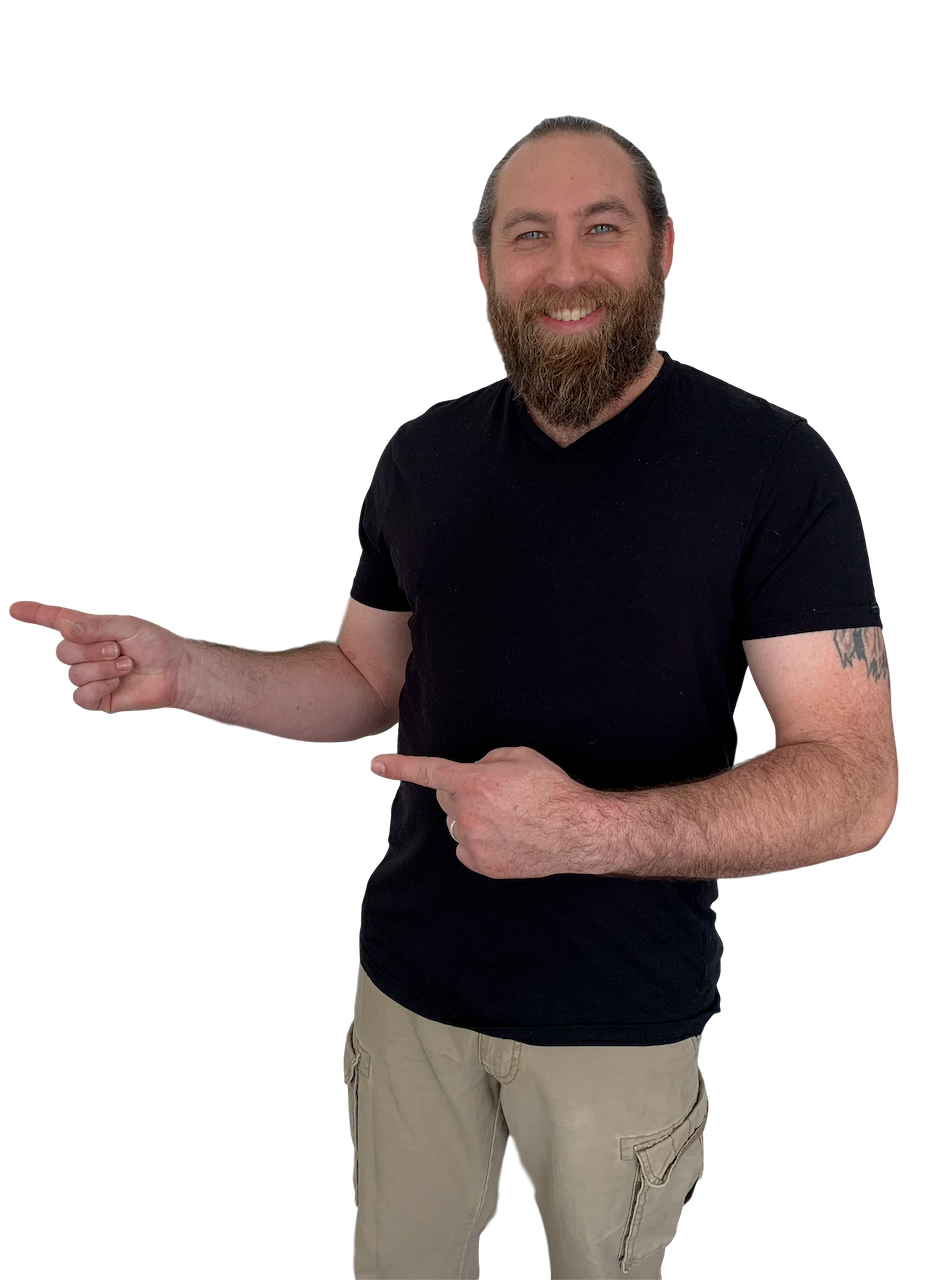 Listen To What My Clients Are Saying…


Because They Matter Most!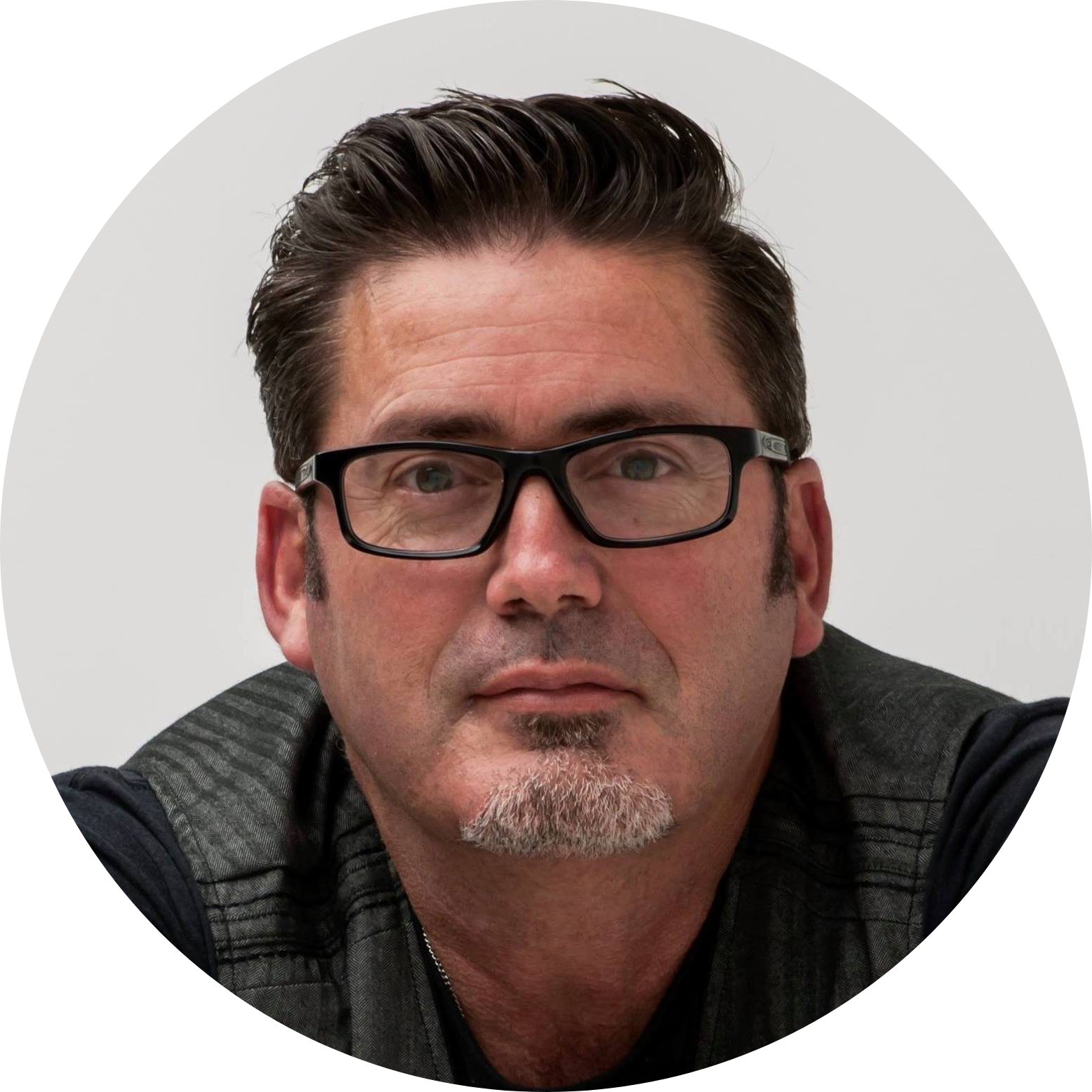 Daniel Gromm
Jeremy Creager has been redoing and updating my website for years now... He is also helping with my reputation Management and online marketing, plus social covers for my social sites.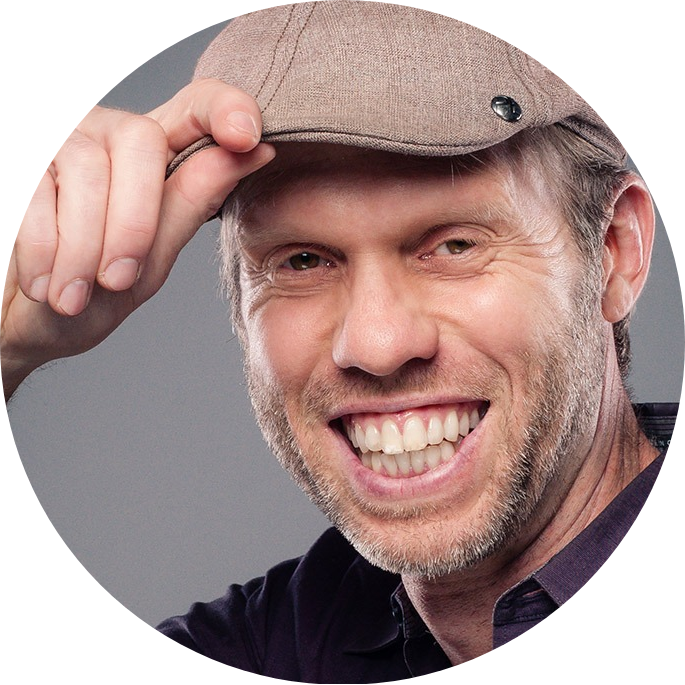 Jason Martini
I have known Jeremy Creager for over a decade now and have hired him on as my website and marketing guy to help me build my online presence and brand of my Real Estate company.
Website Design/Development
The digital world of today has put more responsibility than ever onto your business website and ensuring that you are obtaining a space that is representative of your business as well as working as its own form of promotion, you have the capability to get the most from this investment. There are key factors that need to be adhered to in order to get the best possible design and development for your website and our experts are here to guide you through those needs.
Possibly the most important aspect of your website today is ensuring that it immediately captures the interest of those who come to your landing page. You want to ensure that your business logo and the intent of each specific page is made clear, giving your customers the capability to fully understand why it is there on that page and what they can expect to obtain while there. With the right website development, you have the ability to make the correct first impression and to ensure that your website is working to provide you with the additional online support required.
Greeting your clients with a wall of text can immediately cause a lack of interest. We understand that you want to ensure that your potential customers are fully informed as to your services yet trying to delve too deeply and not leaving room for follow-up conversation can turn your website blocky in appearance and turn away potential leads. Ultimately, we look to assist you in striking a balance between informative text that also provides you with outside benefits as well as delivering on a clean appearance that clients can use in order to quickly obtain the information they need.
Just as important as the text on the page, the right imagery can make all the difference when it comes to the appearance of your website as well as delivering a quick source of information for your clients. When your imagery works in conjunction with your informative text, you present to website design that provides the ability for your clients to get service details at a glance and that will serve to boost engagement. When a potential customer has the ability to spend a small amount of time on a page yet feel as though they obtained the information they want, your potential lead generation improves.
Many would be surprised by the number of psychological cues that go into effective website design. With the means to properly guide the eyes to specific aspects of your website, the colors used, the type of imagery and more, these aspects of your website development are key factors when it comes to the overall success of your website. When you have the assistance of the right business coaching and web development in your corner, you can make the most of your website creation and have it work in a way that provides you with the quality results you seek.
More Testimonials/Reviews