You can contact us at our address below, or you could fill up the contat form and we will get back to you as soon as we could.

12 Heather Stone Court. Simpsonville, SC, USA

Call Us On: (636) 248-0306 For Inquiries

Email Us at jc@jeremycreager.com
Meet Our Incredible Team:
Passionate And Driven Marketing Professionals
Jeremy C.
Founder and Owner of Jeremy Creager, Business Coach & Marketing Agency. Over a decade of Digital Marketing and Business building experience.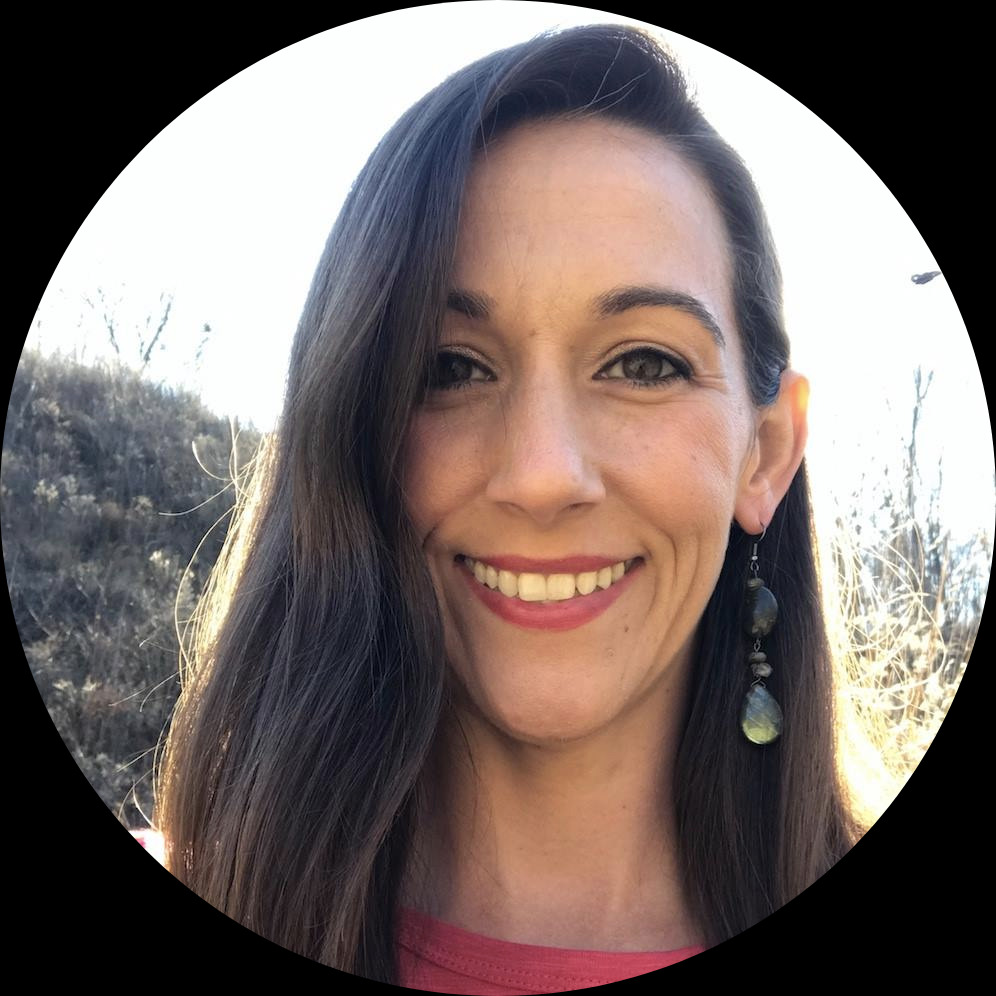 Tiffany C.
The Beloved beautiful wife and mother of our children... supporting, inspiring muse and the love of my life.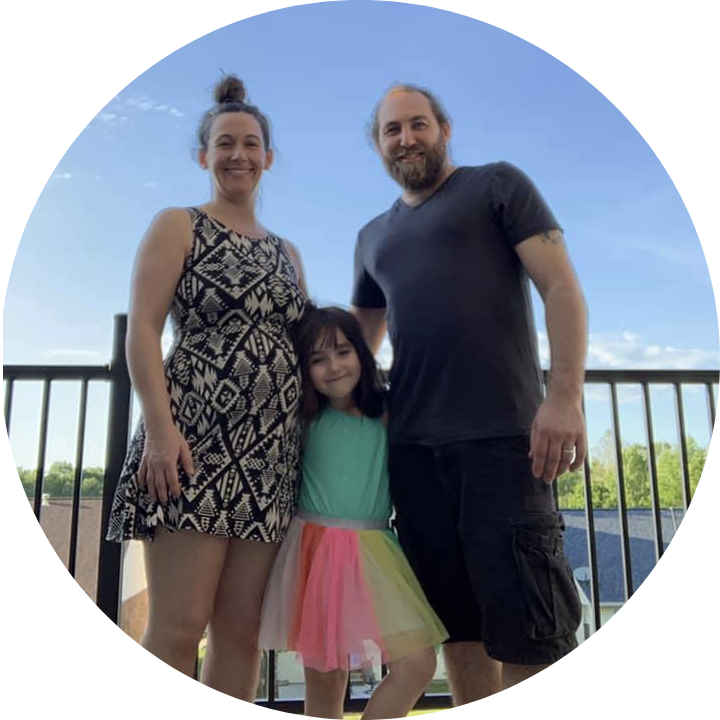 The Family.
The Creager family of 3 + one on the way. This is the reason, the WHY to my passion in bringing the best service I can to you and your business.